We will discuss pages 1–11 of Renita Weems' book, Battered Love: Marriage, Sex, and Violence in the Hebrew Prophets, examining the role that images of violence against women plays in Hosea, Jeremiah, and Ezekiel. We will consider questions about our own faith tradition's use of those texts.
It is not necessary to have read this part of the book to participate fully in this day's class. We will start reading the book in the following week.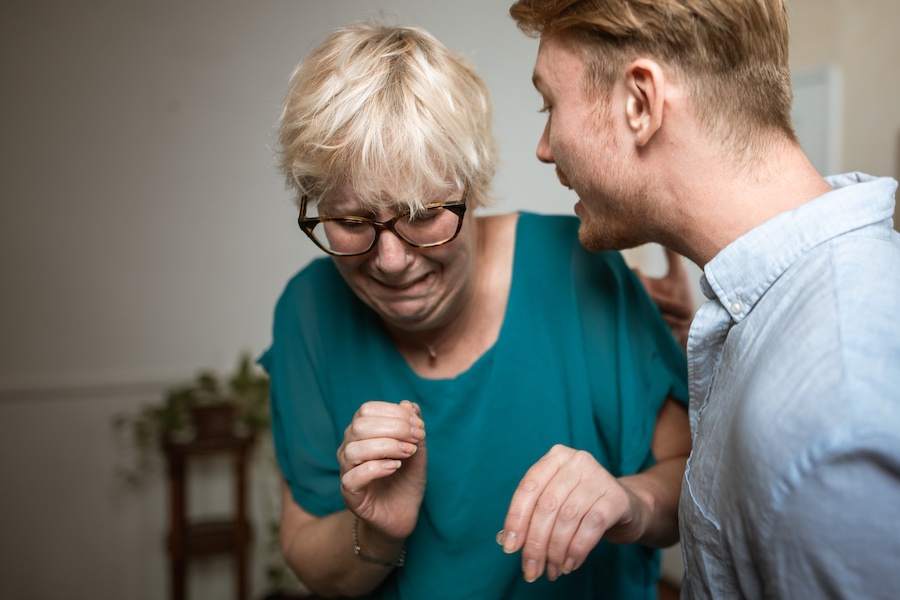 After this brief discussion, we will imagine ways through poetry and visual arts, we might build support and healing with and for women who have been harmed by threats of violence in our own time and space.
We will also discuss the structure of the class and a culminating event to take place on the weekend of April 1–2.
If you register with this site, you will be able to log in and comment on anything you find here.