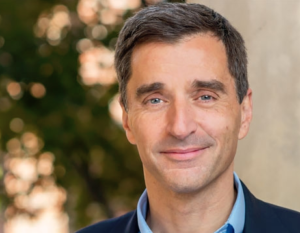 On October 16 Jim Sommerville, pastor of Richmond's First Baptist Church, published a blog post entitled, "My Political Agenda." He may  as well have called it "My Ethical Agenda" because the thrust of the post is a justification of preaching the ethics of the gospel, acknowledging current ethical issues yet not endorsing any particular political party. This is a pressing issue in our current political environment. What should the role of local pastors be in political debate? How does one distinguish between political commentary and preaching the requirements of the gospel?
I recommend Pastor Sommerville's blog for any who are concerned about this issue.
Read the post from Jim Sommerville's blog.
Pastor Sommerville's blog post was one of the documents discussed in this morning's class at Binkley. I regret that I was unable to attend that discussion. If you did attend, please feel free to comment here.