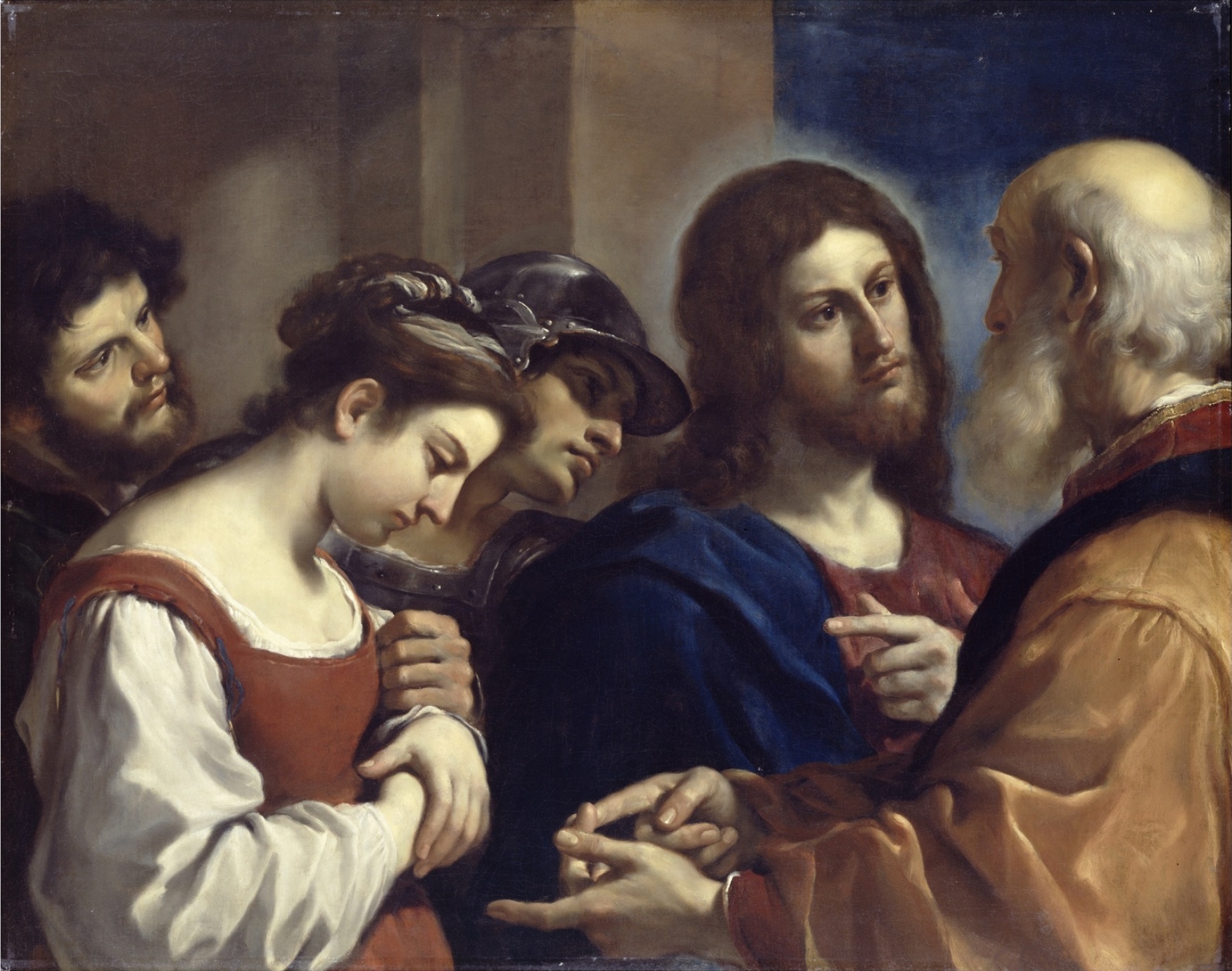 You may be familiar with the story in John 7:53-8:11 of a woman brought to Jesus by a group of "Scribes and Pharisees" who accused her saying she had "been caught in the very act of adultery." We will discuss this story on Sunday in a way you may have not heard before. In addition to asking what the surface meaning of the story might be, we will examine it's history in the development of the canon of the New Testament. What does it's placement at this point in John's story mean? How might it's meaning change in a different context?
Added February 21, 2016
I have uploaded the presentation I used this morning. You can find it here.

If you are interested in reading more on this topic, you can find related resources at bibleodyssey.org, a website created and maintained by the Society of Biblical Literature.