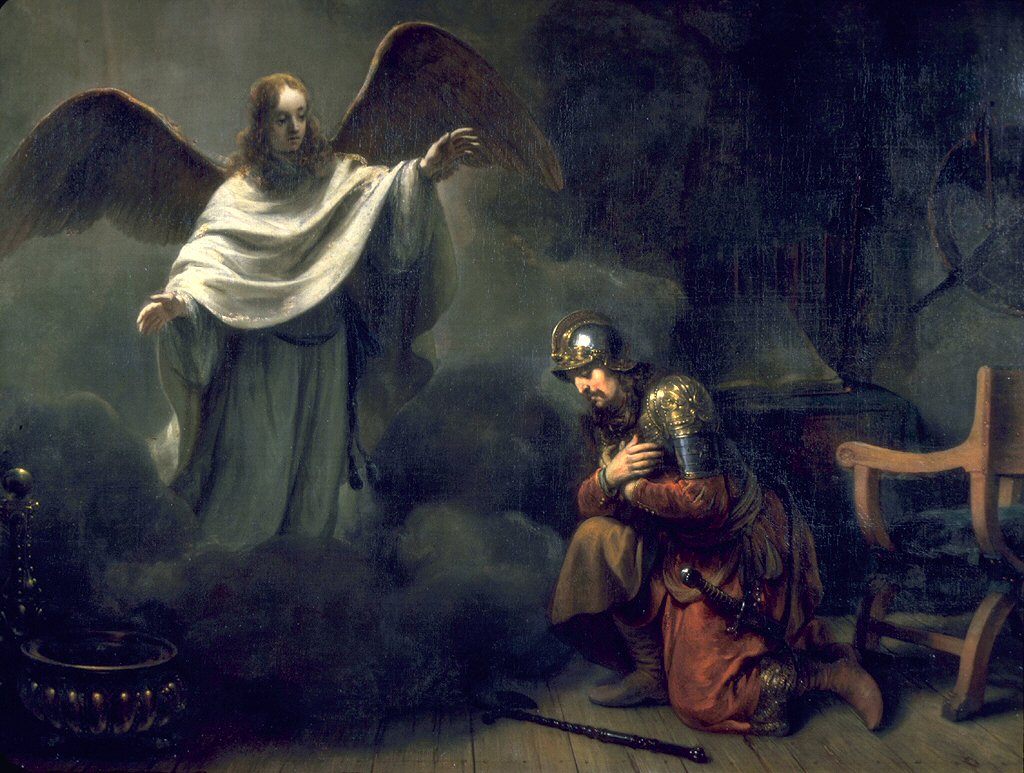 On Sunday we will discuss the story of Peter and Cornelius in the tenth chapter of Acts. Who is the central character of this story? Peter? Cornelius? What did the author expect us to infer about the two?
You can read the text here.
I hope you can join us at 9:30 in the morning.