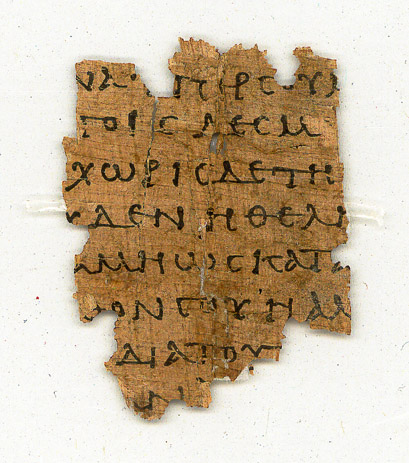 On Sunday we will read the letter of Paul to Philemon. This letter has been read as supporting slavery (Paul sent Onesimus, a runaway slave, back to his master) and as an argument against slavery (Paul told Philemon not to treat Onesimus as a slave any longer, but as a brother).
Ho
w would Paul's argument have been read in a society that accepted slavery as a given with little objection? What role did this letter play in the debates over slavery in this country in the 1800s? What value does it have for today's church?
Join us for a lively discussion.