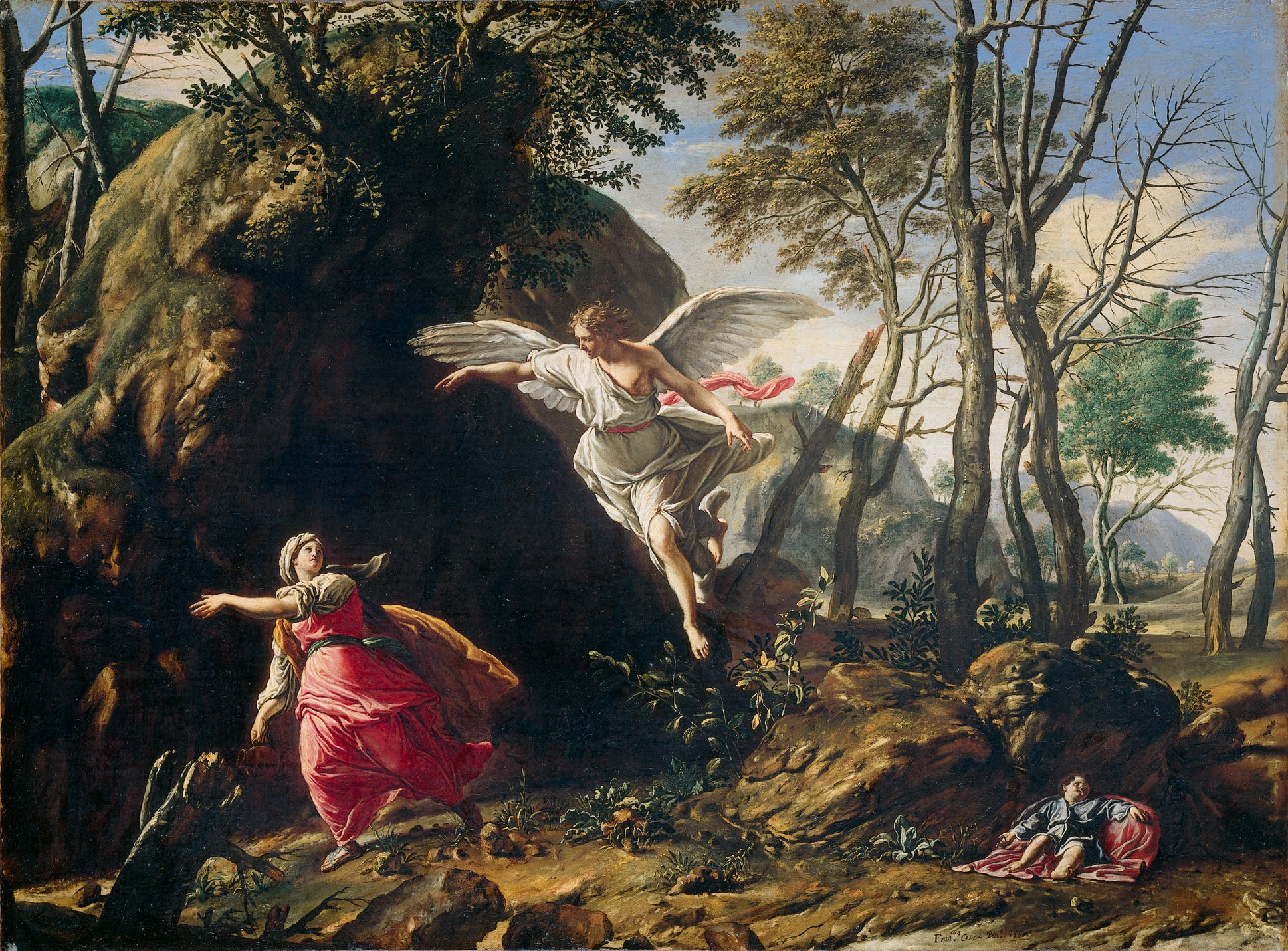 Genesis tells the extraordinary story of an Egyptian slave woman thrown out of the home of Abraham and Sarah. She encounters God in the wilderness and is the only character in all the Bible who gives a new name to God. Why? What is the significance of this story of mistreatment, grace, and deliverance?
The story of Hagar can inspire us to think in new ways about the nature of God and our language about God.
Those of you who attended the class on
feminist readings of scripture
two years ago led by Susan Rogers, Velma Ferrell, and Micheal Palmer will recognize this story. Feel free to contribute your reflections on its implications for today's church.